Engine Driven Packages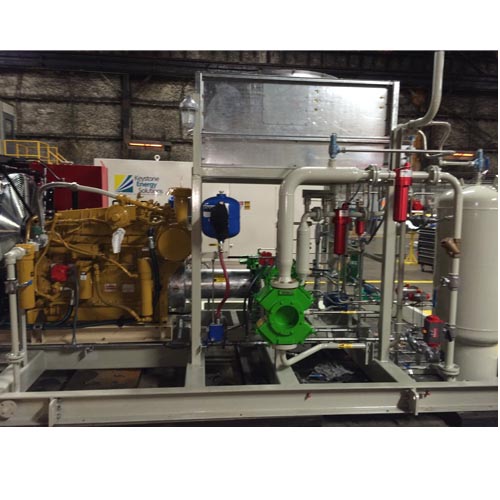 Engine Driven CNG Packages are ideal for remotely located installations where electrical service is difficult or costly to install. Engine driven compressors drastically reduce the size of on-site back-up power required. Engine driven packages can keep your CNG station operational through severe power outages while reducing the end users utility costs to operate the system.
Contact Cobey Energy to discuss if an engine driven package is a good fit for your application.
Related Products